Covid-19 Solutions
发布时间:2020-05-01
As the Covid-19 epidemic has not completely subsided yet, our company resumed work. Before resuming work, we would also take relevant prevention and control measures according to the national requirements.
1. Prepare protective materials in advance
Purchase protective equipment in advance, such as medical masks, disinfectants, thermometers, hand sanitizers, emergency medicines, etc. After returning to work, monitor the body temperature of employees every day.
2. Organize and collect relevant information of employees
In order to better cooperate with the national epidemic prevention work, our company before I return to work on our staff information statistical work, such as staff area epidemic situation, return the information such as time, physical condition, traffic tools, with a comprehensive understanding of the staff, make corresponding adjustment work arrangements, reduce outbreak bring negative impact on the company.
3. Make emergency response measures in advance
Our company has formulated contingency plans for emergency treatment measures in case of fever, fatigue, dry cough or dyspnea of employees, isolation measures and contact with designated hospitals for emergency transportation and treatment routes.
4. Enhance employees' safety awareness
New type of pneumonia virus can through the way such as cough, sneeze, droplets or shake hands spread, so our company can be within the work group regularly report on epidemic prevention knowledge, propaganda, propaganda video, actively promote staff to wear masks and the knowledge such as frequent hand washing, improve employees' safety consciousness, protect the security of the human body to a great extent.
5. People who have been in contact with the epidemic area shall be quarantined at home
For those who return to the area with severe epidemic during the epidemic period and have contact with relevant personnel who have returned from the epidemic area, they should be required to work at home from the date of return and smoothly spend the 14-day incubation period before returning to work.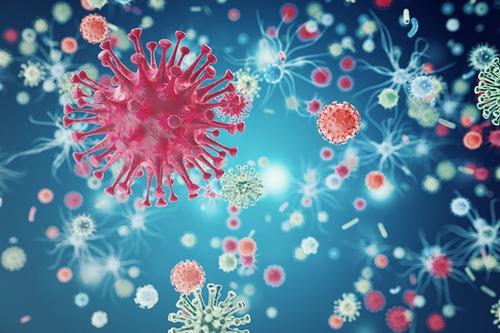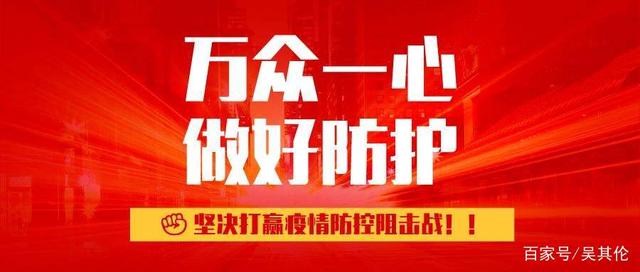 ---
下一篇:Patents of ours
DSP Amplifier Modules

Digital Active Audio System